LifeStylishly's product are curated by me. By clicking on these links you are taken to the individual retailer's website where you can browse further. If you buy something through my links, I may earn an affiliate commission, at no cost to you.
Sales are subject to change without warning. I do not make any claims to the ongoing accuracy of the info.

It was love at first sight with this stunning, vanity-sized version of the bestselling Primrose Mirror.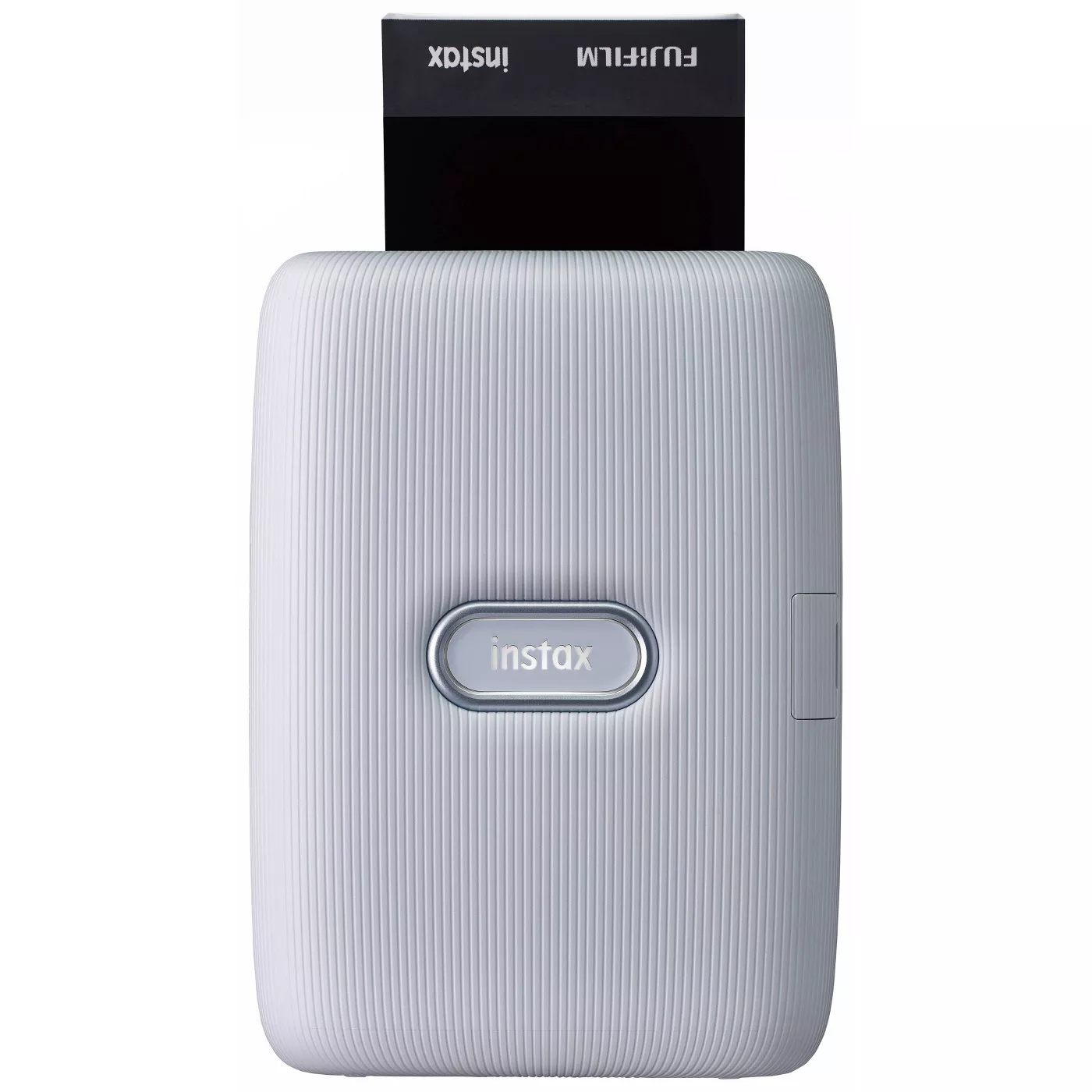 Smartphone printer – Print photos and videos easily from your smartphone!
What a perfectly useful and beautiful way to wirelessly charge your device. This looks beautiful on a nightstand The large one (shown here) can charge all your tech at once, plus it has a tray for jewelry and other bits and things.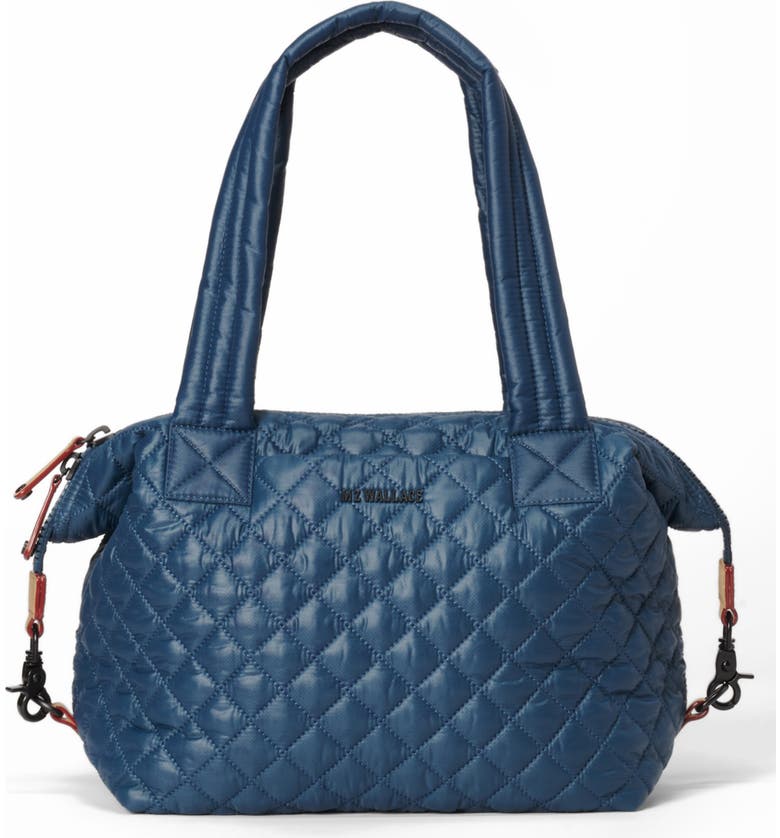 I have been eyeing up this super -versatile quilted bag and this navy blue color is stunning. This is at the top of my Wishlist.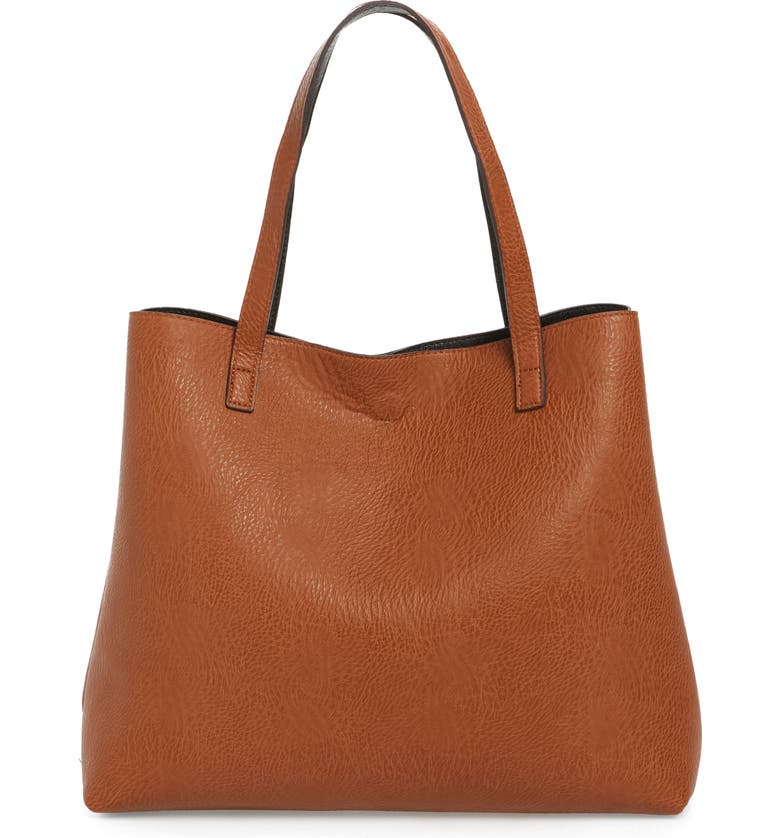 With a reversible design, this spacious and soft faux-leather tote offers double the styling options to coordinate with any ensemble.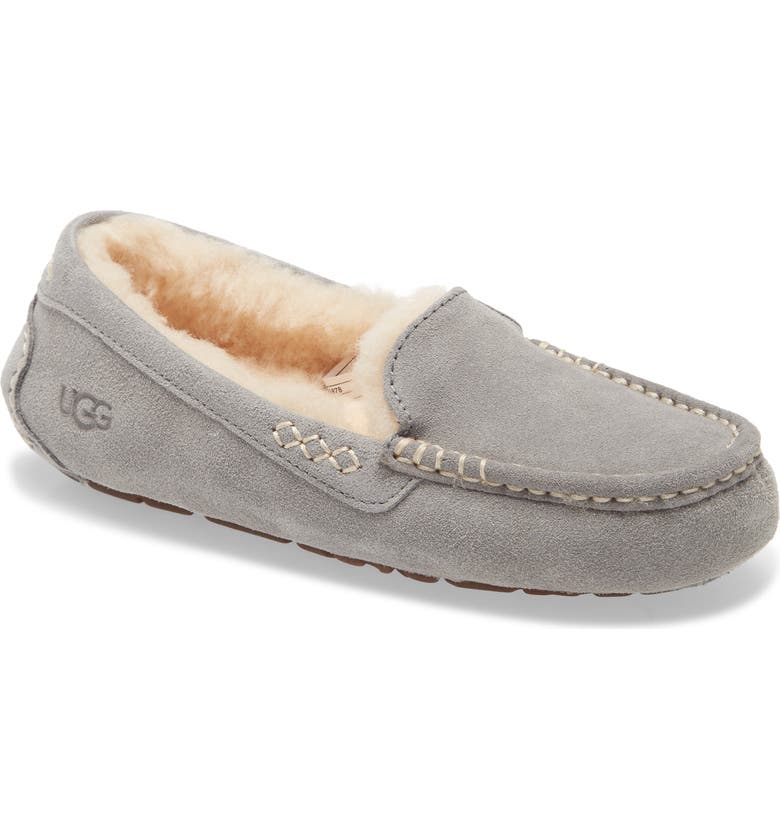 When you have tried ALL the dupes and they just don't compare. I highly recommend splurging for the real deal Ugg slippers if you can. Your feet or your loved ones feet will thank you!
 I can never sleep in long sleeves and rarely sleep in pants even in the winter. These updated classic menswear-inspired silhouette has a slightly higher rise and a more relaxed fit has put them at the top of my wish list.
Who doesn't love a cashmere sweater? . This silhouette is just as stylish as it is cozy, thanks to voluminous balloon sleeves that have intricate stitching on the outside edges.